Home Page
Chair Yoga & Nutrition for Seniors Book
Chair Yoga Classes
Testimonials
Chair Yoga & Nutrition for Seniors Book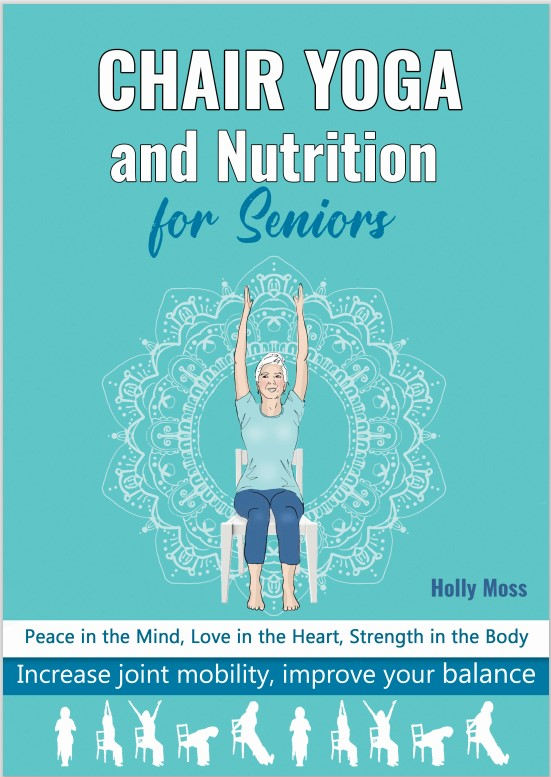 This is my book on Chair Yoga and Nutrition for Seniors (see front and back covers above).
The aim of this book is elevating wellbeing, health and happiness as well as prolonging vitality.
This book gives you a path to thrive in your senior years, keeping you moving and eating well.
To order a copy of this book, please contact Holly at hollyrachelmoss4@gmail.com.
The book costs $55 NZD + postage. The book can be shipped worldwide.
Here are some photos from my book launch (May 2021).